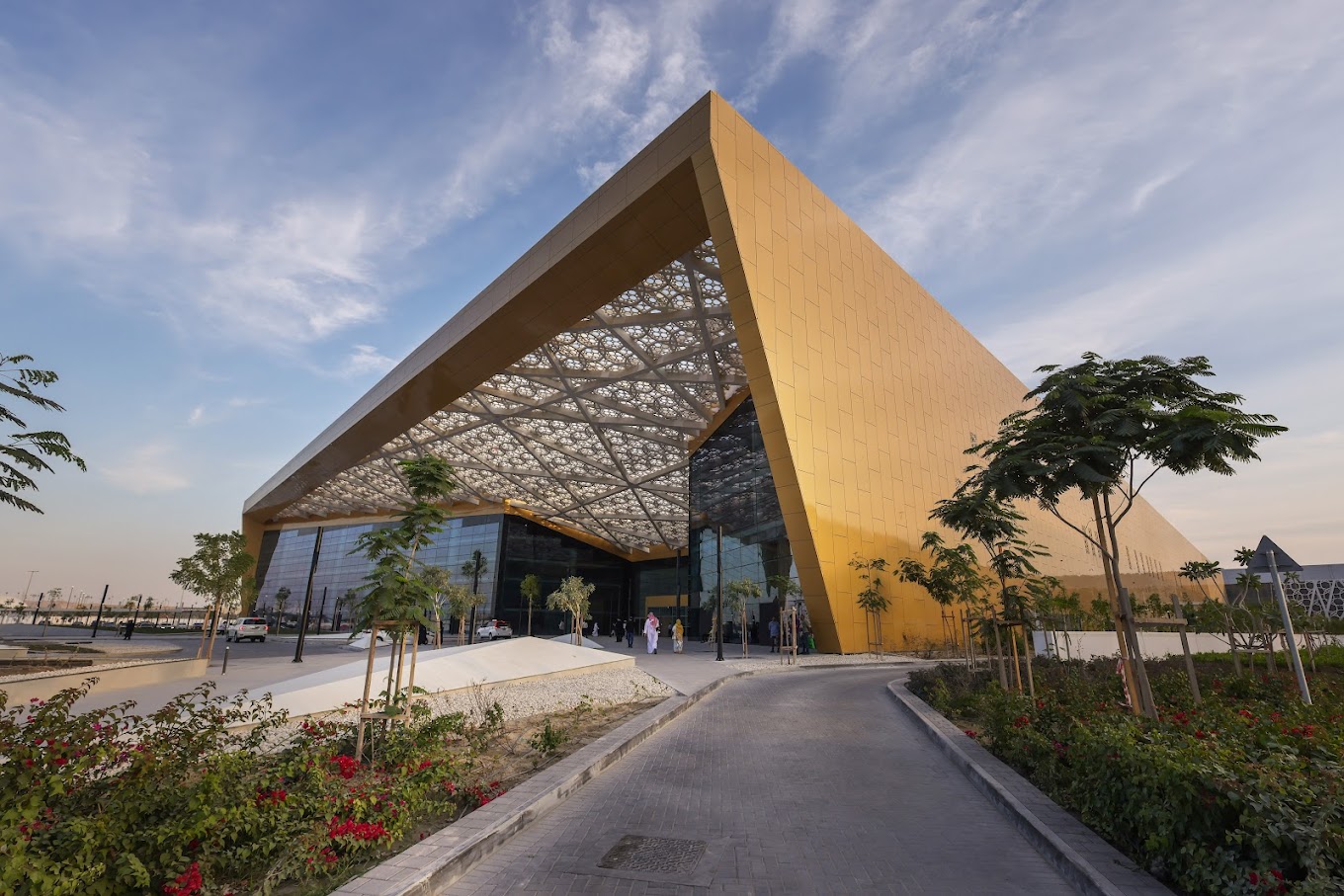 Fintech Forward 2023
The event will be held in Bahrain between October 10 and October 12, 2023.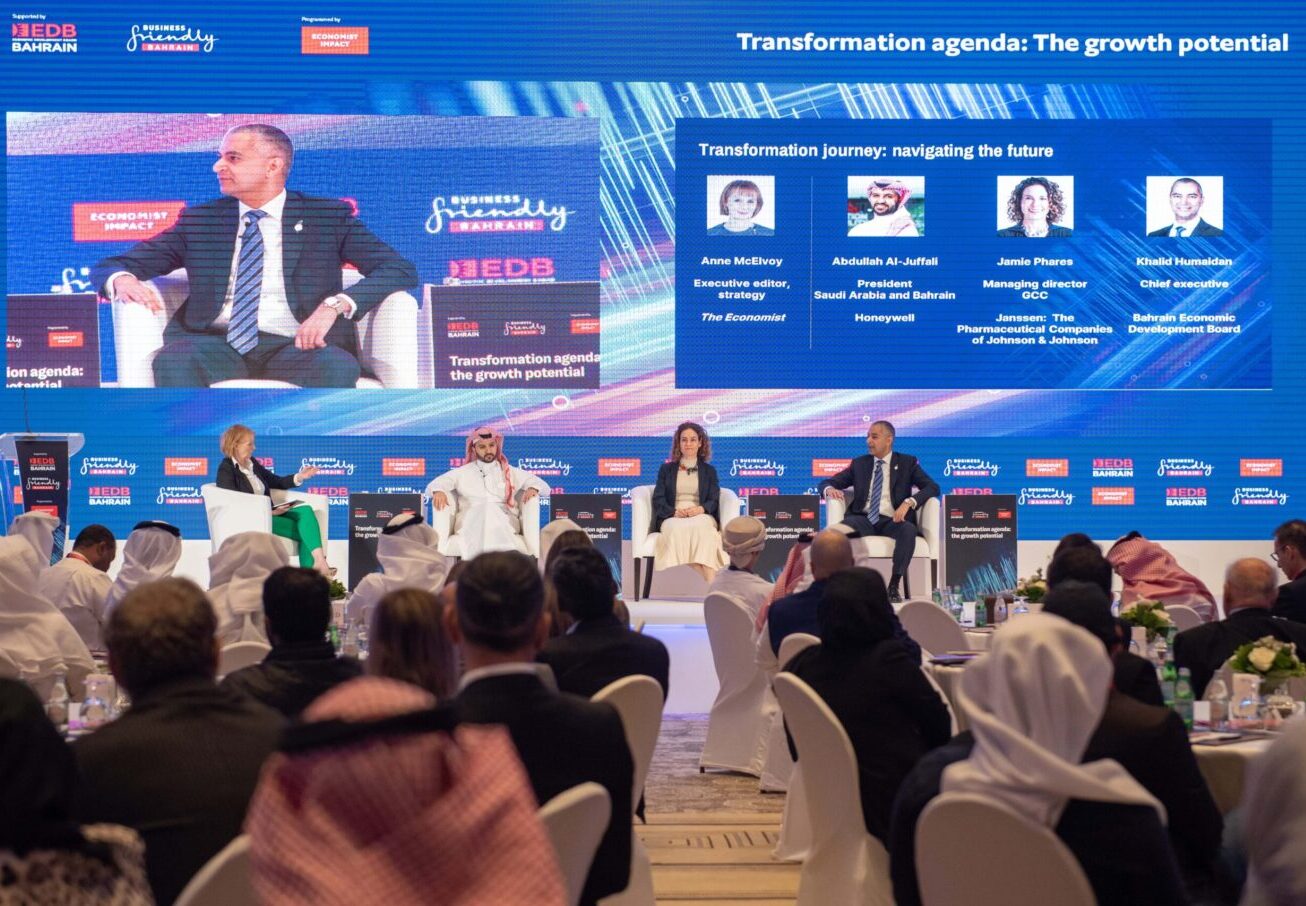 Industry Experts
Bringing together global and regional fintechs, financial institutions, investors, academics, thought leaders and experts in the fintech realm.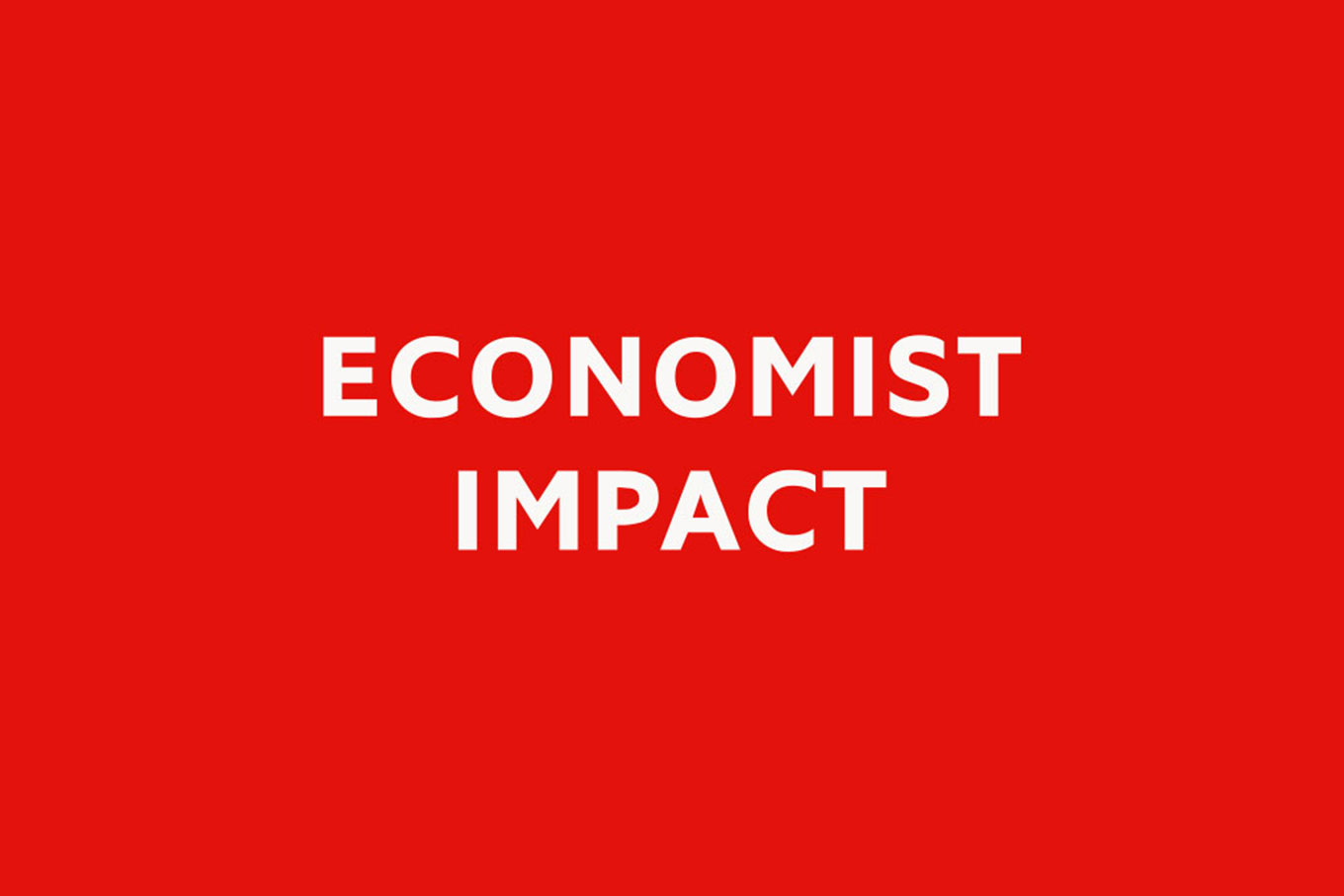 The Transformation Agenda
Finance reimagined: Challenging the old order
The Transformation Agenda
Panel discussion, interviews and fireside chats covering innovation, investment, and regulation in the fintech landscape.