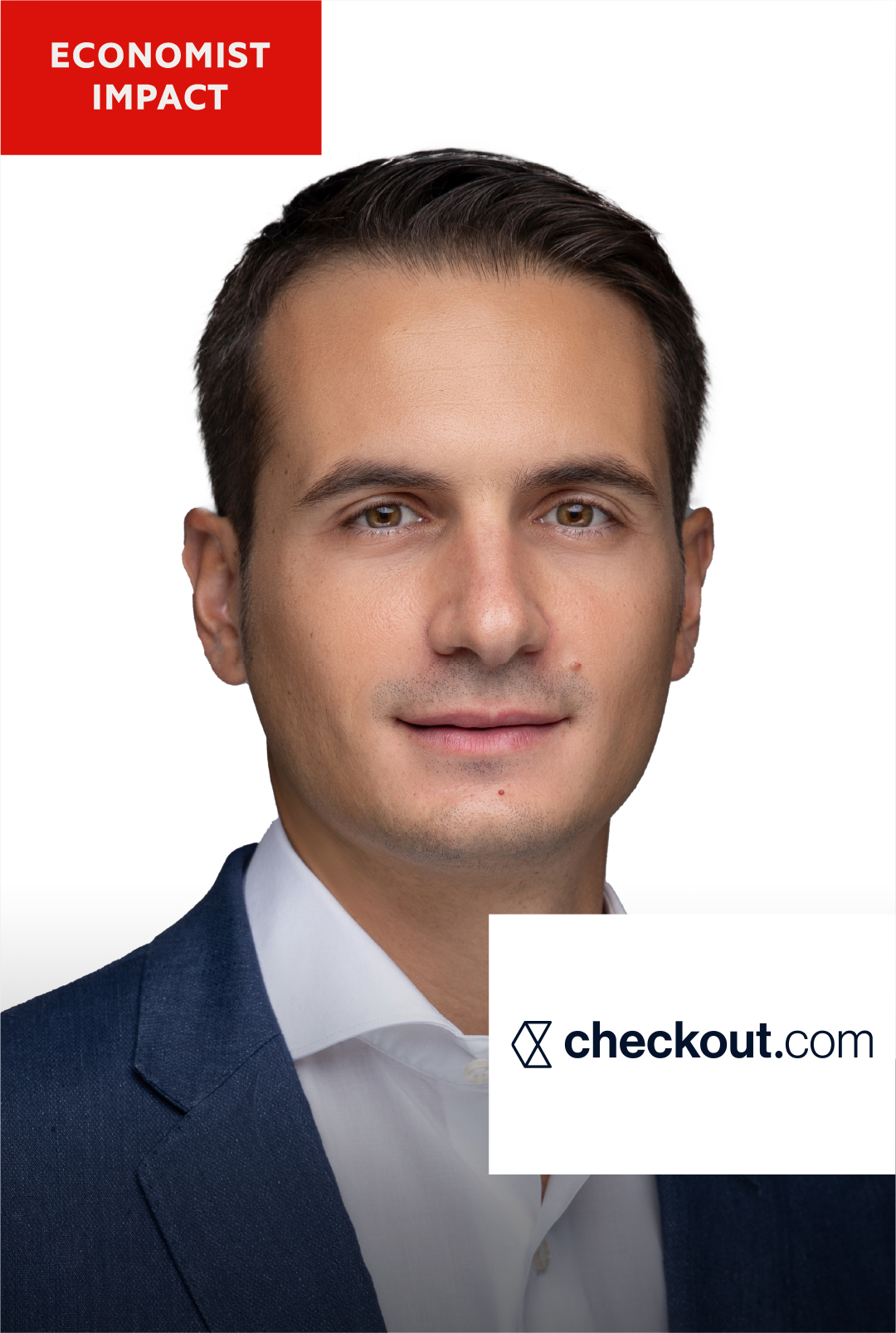 Senior Vice-President MENA
Remo Giovanni Abbondandolo
Checkout.com
Remo Giovanni Abbondandolo has over ten years' experience supporting entrepreneurs and business leaders to scale their businesses across the
Middle East and North Africa, Africa, and Asia Pacific regions. At Checkout.com he is responsible for expanding the business across the
MENA region. He previously worked for Africa's largest online travel agency, Travelstart, where he oversaw the company's expansion into the Middle Eastern market. He was also part of the founding team of Africa Internet Accelerator, a Naspers investment, which launched three of the fastest-growing e-commerce businesses in South Africa. Mr Abbondandolo also worked at Rocket Internet Australia & South-East Asia.
Information