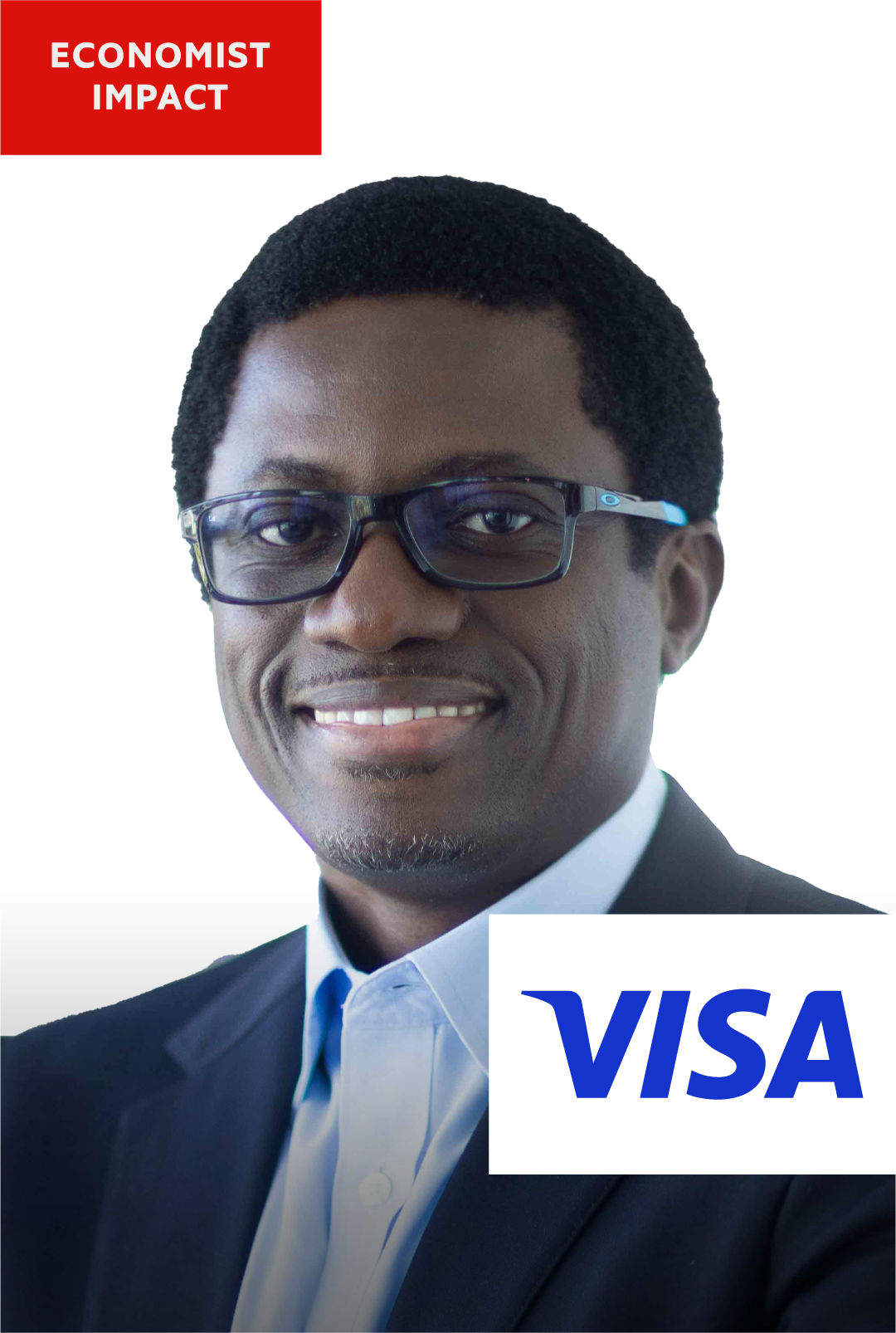 SVP, Head of Partnerships, Innovation and Digital Solutions for CEMEA
Otto Williams
Visa
Otto is Senior Vice President, Head of Product, Partnerships and Digital Solutions for the CEMEA region. He is responsible for the design, delivery and performance of Visa's products and solutions across more than 90 markets. Passionate about digital innovation and design, Otto leads Visa's development of new solutions to drive the ongoing expansion of the digital payment ecosystem for both regional and global clients. Central to his role is further establishing Visa as the payments partner of choice in the CEMEA region.
Operating at the vanguard of Visa's strategic development, Otto has forged successful partnerships with FinTechs, MNOs, and multinational eCommerce brands, device providers, and technology platforms such as Samsung, Apple, Google, Microsoft, Mozilla, Pinterest, eBay, Fitbit, and Garmin, among others. This has paved the way for the launch of global programs including Samsung Pay, Apple Pay, Android Pay, Fitbit Pay and Microsoft Wallet that enable Visa Tokenization, Visa Ready Partner Program and Visa Checkout Open Platform. 
Tech savvy and with an appetite for lifelong learning, Otto holds an Undergraduate degree in Computer Engineering, and an MBA from the Haas School of Business at the University of California Berkeley.
Information