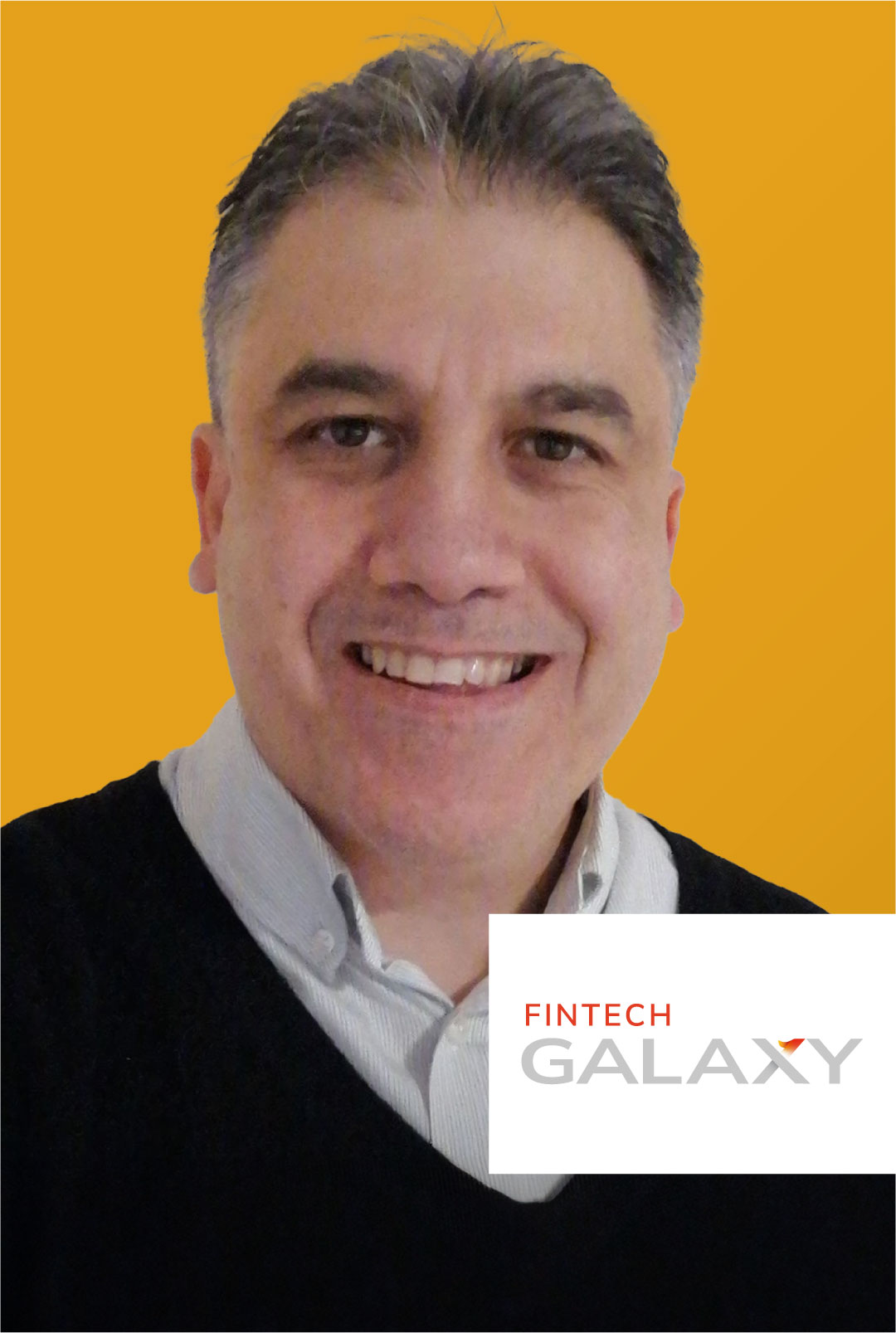 Chief Product Officer
Santiago Duro
Fintech Galaxy
Santiago Duro is the Chief Product Officer at Fintech Galaxy, where he guides the development of the FINX platform and the designs of new products to drive business performance, client engagement, and operational excellence.
Santiago is an experienced leader with 25 years of experience in the Financial Services and Technology areas, managing established operations as well as launching new businesses across America, Europe, Africa, and Asia, where he hired and managed teams of hundreds of employees and multi-million dollar budgets.
Santiago previously was the Group Chief Technology and Operations Officer for Y9 Bank, where he led the Technology, Product, and Operations organizations and launched a Digital Bank in Tanzania. He also led a Digital Wallet in Myanmar, growing to over 8 million customers and 300,000 merchants and agents in 2 years. Previously, he deployed and managed global digital platforms at ING from concept to launch of new products and services using Open Banking, and he also led EU product localization for Amazon. 
He holds an MBA from Anderson School of Management (UCLA), Los Angeles, USA, an MSEE from Universidad Politecnica de Valencia, Spain, and a Master in Business Innovation from Universidad Catolica de Chile, Santiago, Chile.
Information