Industry Experts
Bringing together global and regional fintechs, financial institutions, investors, academics, thought leaders, and experts in the fintech realm.
Event Themes
FF23 will be encouraging idea generation across three key pillar themes: innovation, regulation, investment.
Digital Experiences
FF23 will feature a host of immersive digital experiences, innovative activations, and knowledge-sharing sessions.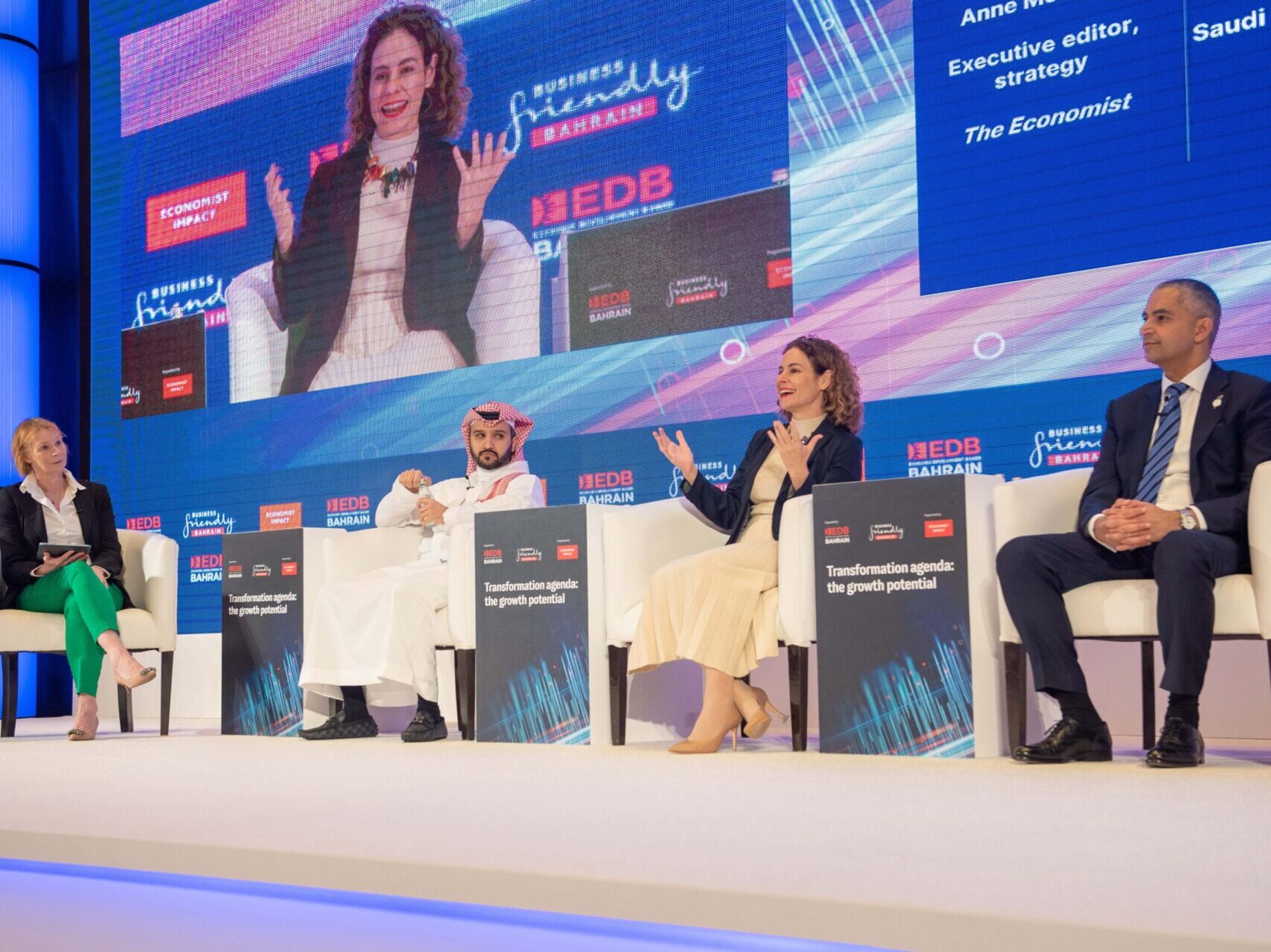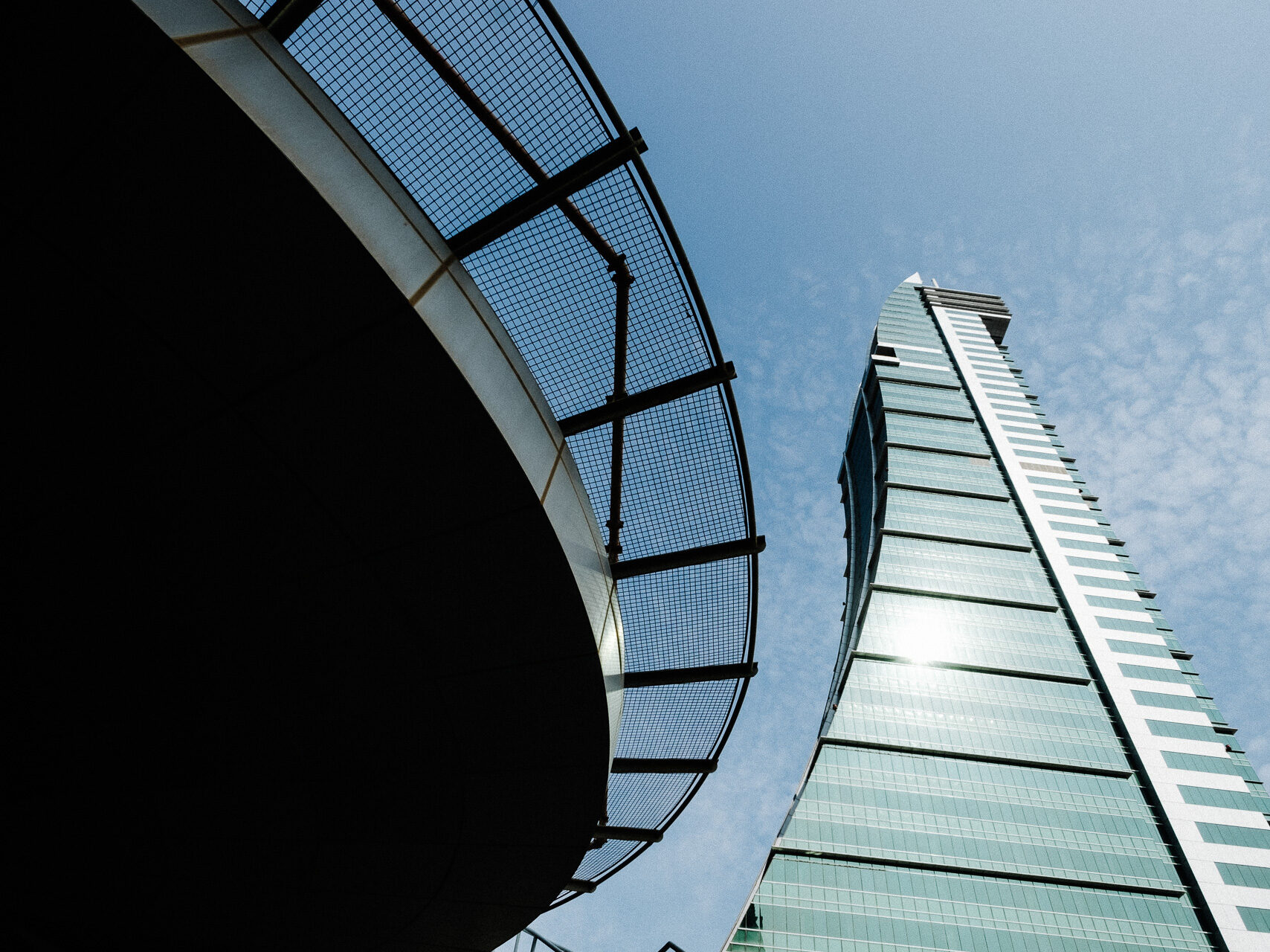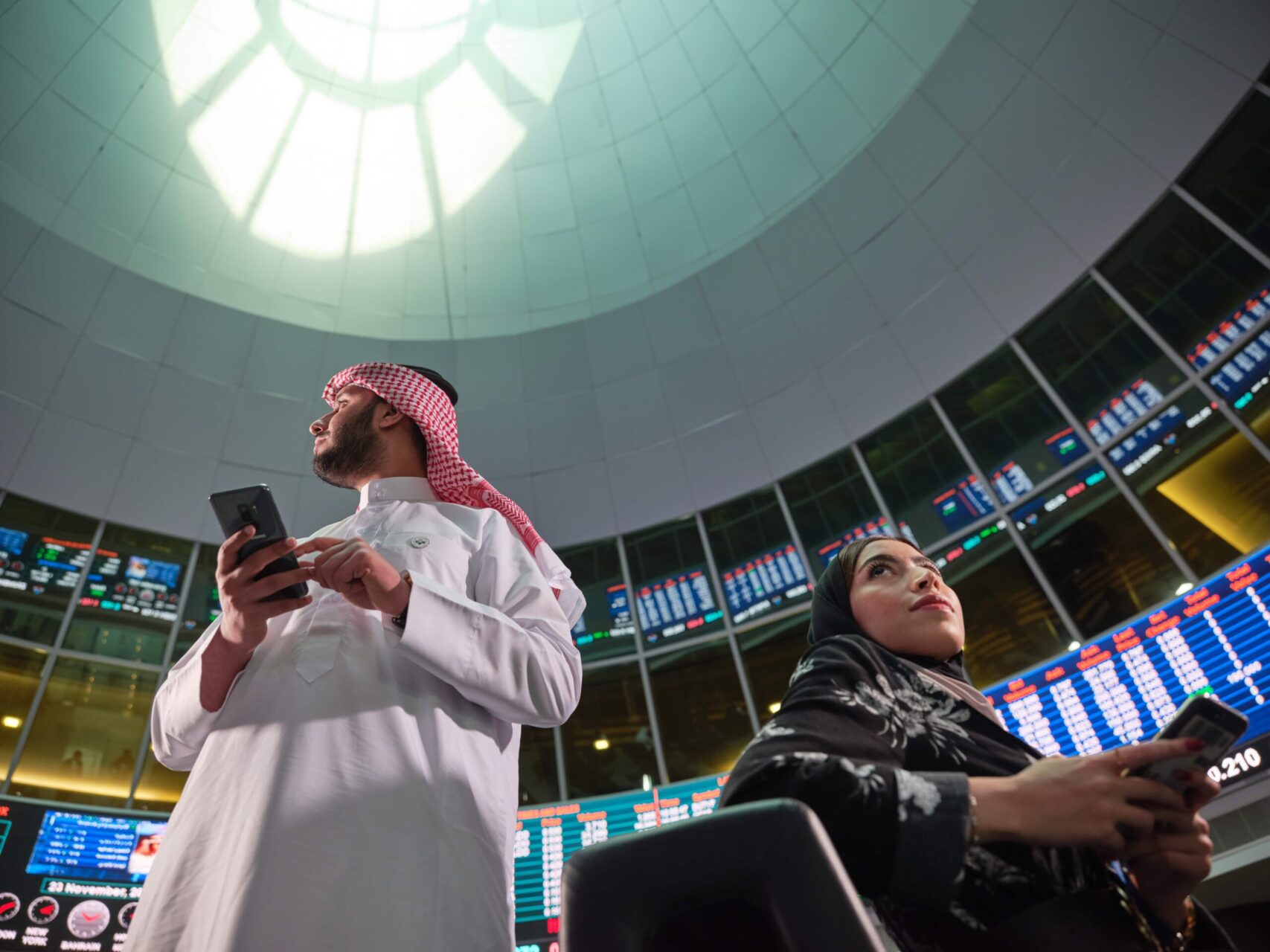 The Central Bank of Bahrain ('CBB') is a public corporate entity established by the Central Bank of Bahrain and Financial Institutions Law 2006. It was created on 6th September 2006. The CBB is responsible for maintaining monetary and financial stability in the Kingdom of Bahrain. It is also the single integrated regulator of Bahrain's financial industry. 
Bahrain Economic Development Board ('Bahrain EDB') is a dynamic public agency with the overall responsibility of attracting investment into the Kingdom of Bahrain and supporting initiatives that enhance the investment climate. The Bahrain EDB Board is chaired by His Royal Highness Prince Salman bin Hamad Al Khalifa, the Prime Minister, Crown Prince, Deputy Supreme Commander and includes representatives of the Bahraini Government and private sector. 
Bahrain FinTech Bay is the largest FinTech Hub in the Middle East. Partners include governmental bodies, financial institutions, corporates, consultancy firms, universities, associations, media agencies, venture capital and FinTech start-ups. The objective is to bring the full spectrum of financial market participants and stakeholders together.