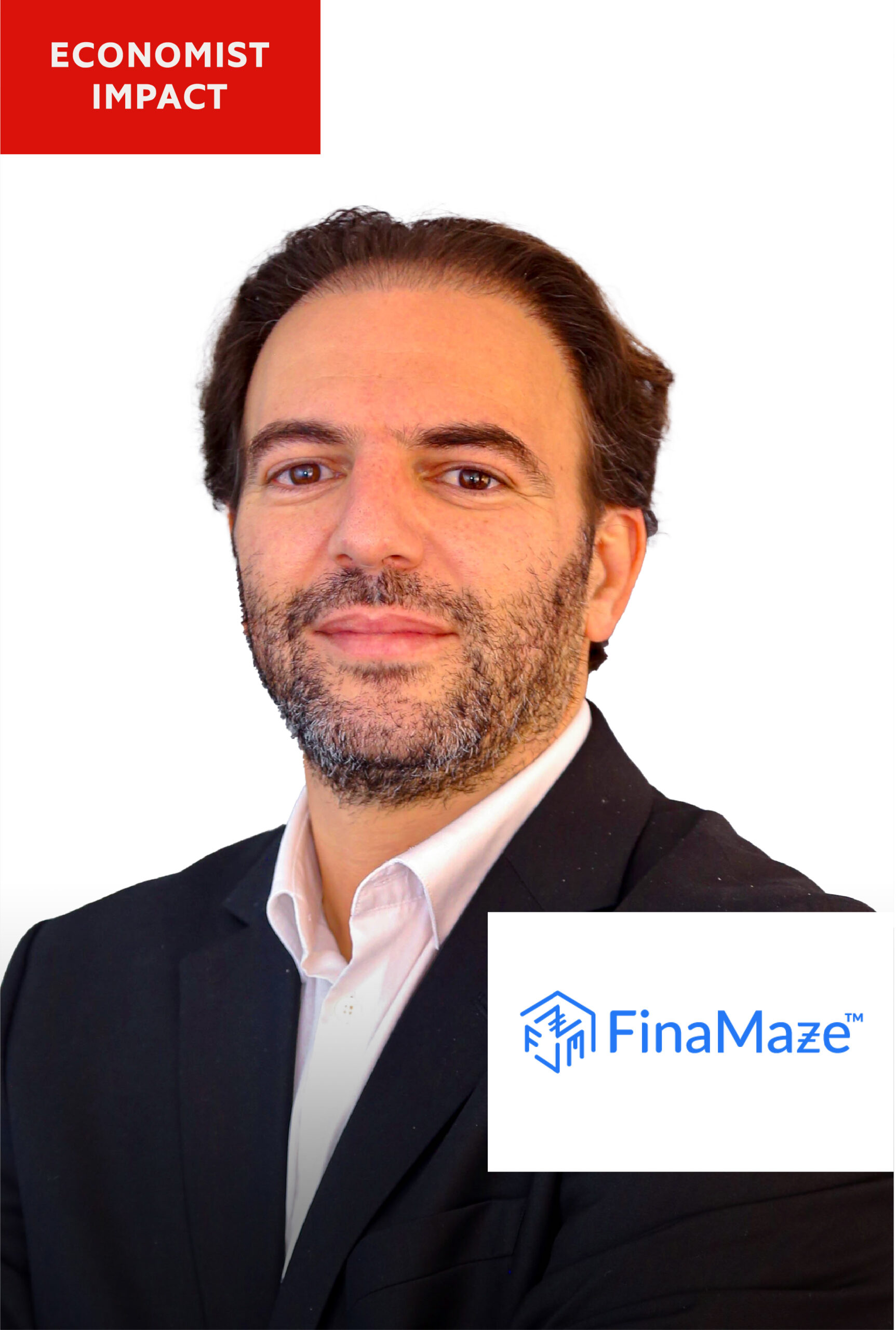 Founder & CEO
Mehdi Al Amine Fichtali
FinaMaze
Mehdi El Amine Fichtali is founder and chief executive officer of FinaMaze, an AI-powered robo asset manager operating from Abu Dhabi
Global Market. With 20 years' experience in the financial sector, he has worked on the trading floors of London, Paris and Dubai with institutions
including Morgan Stanley, Barclays Capital and Crédit Agricole Calyon (now CACIB). Mr Fichtali founded FinaMaze in 2018 during his participation in Dubai's 1776 incubator programme, joined by a team of data scientists and quantitative-finance, software and design engineers. Prior to this he did research in California and Washington, DC and was director of private placement at deNovo, a Dubai-based boutique investment bank.
Information