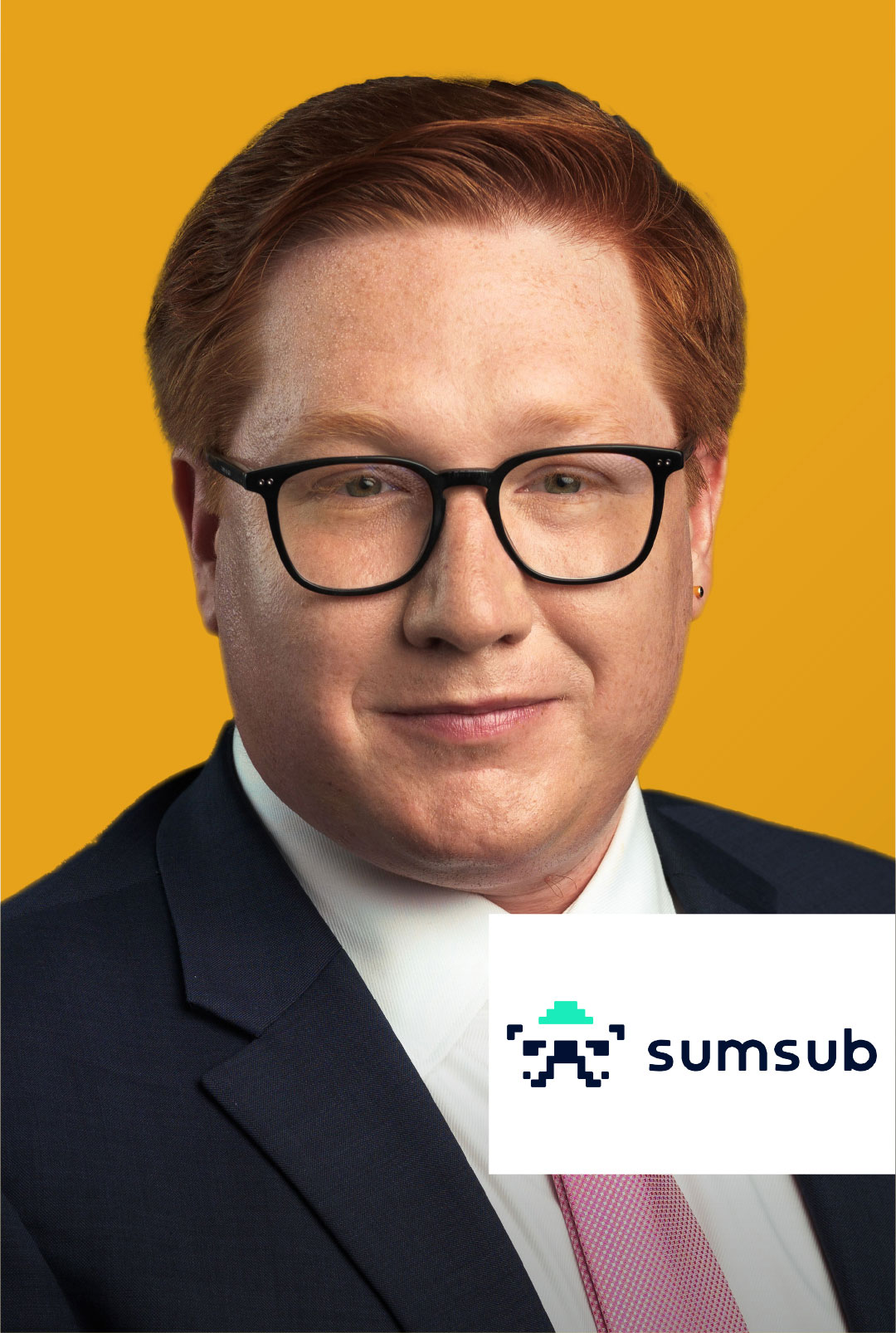 Chief Legal Officer
Tony Petrov
Sumsub
Tony Petrov has been the Chief Legal Officer at Sumsub since 2018. He is an experienced blockchain and fintech attorney with a focus on AML and KYC compliance, data privacy, and international regulators relations.
Tony holds a master's degree in Transnational Business Law from the University of the Pacific, McGeorge School of Law in the city of Sacramento, California. He also studied IT Law at the University of California, Berkeley. Being a certified CySEC AML Compliance Officer, Tony is the author and host of the YouTube channel "Sumsub for experts":
https://www.youtube.com/channel/UCSh2ew90LSmi5_101c14JLQ
Tony currently lives in Florianópolis, Brazil, with his family.
Information