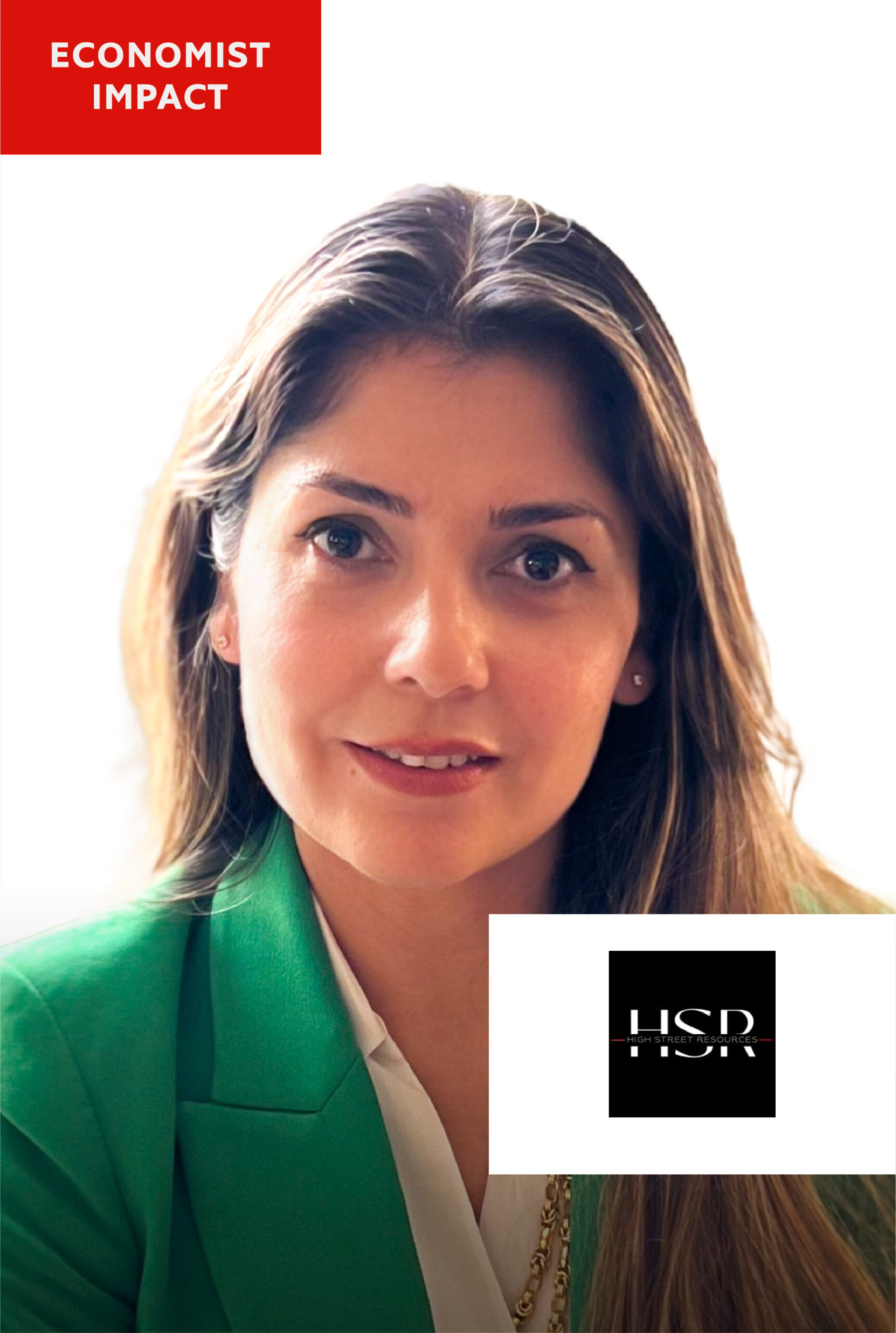 Founder & CEO
Sumaya Rehman
High Street Resources
Sumaya Rehman is founder and chief executive officer of High Street Resources, a specialised executive search and human resources
consulting business. She helps investment banks, asset managers, hedge funds, fintechs, venture-capital and private-equity firms to grow in the Middle East region. Ms Rehman was formerly head of talent acquisition for the investment-research and investment-management businesses at
Goldman Sachs across Asia Pacific. Prior to that she managed recruitment globally for luxury retail at LVMH (DFS Group). She was also head of human resources at Goldman Sachs for investment research in Asia Pacific and was global lead for asset-management businesses.
Information