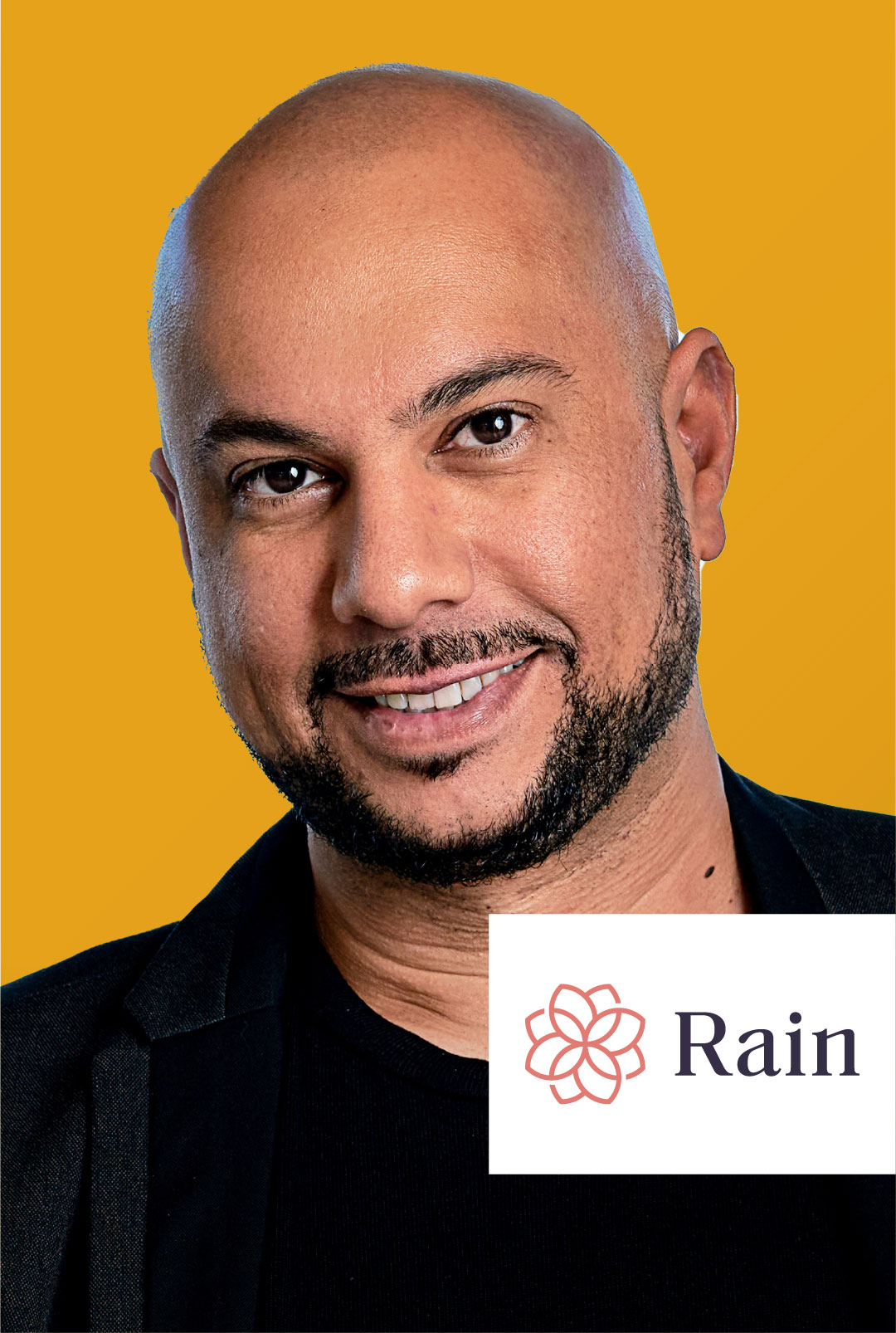 General Manager
Mohamed Ateeq
Rain Management
Mohamed Khalid Ateeq is the General Manager of Rain Management W.L.L, the first licensed Crypto Assets Brokerage Firm in the Middle East. He initially joined the Company as a Chief Compliance Officer in 2020. Mohamed has over 18 years of experience in the Banking, Fintech, and Entrepreneurial industries. He has a passion for Cryptocurrency and Blockchain technology. Mohamed is a solution-oriented, result-driven leader and a firm believer in maintaining a healthy corporate culture.

Ateeq holds a Bachelor's Degree in Banking and Finance from the University of Bahrain. He also holds an International Diploma in Compliance from Manchester Business School, a Certified Anti-Money Laundering Specialist (CAMS), and a FIBA - FIU Anti Money Laundering Certified Associate (AMLCA) from Florida International University.

He has successfully completed the London School of Economics Cryptocurrency and Disruption certification with honors, which is certified by the United Kingdom CPD Certification Service.
Information