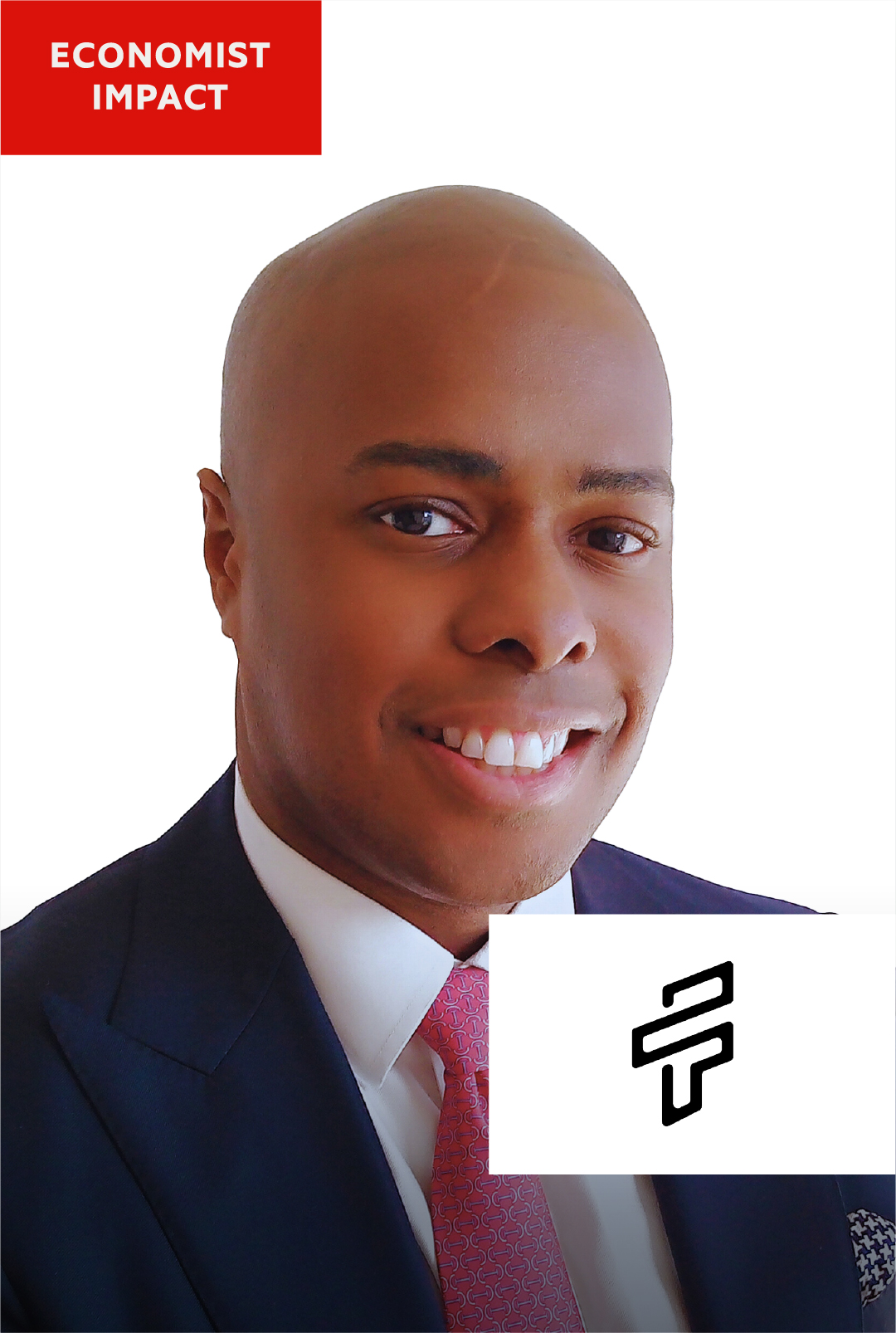 Co-Founder
Elemi Atigolo
Finley AI
Elemi Atigolo, a distinguished Co-founder of Finley AI and INATIGO, leads an award-winning generative AI and innovation technology company. With almost two decades of experience spanning Fintech, Innovation, Wealth Management, and Natural Language Processing AI, Elemi brings a wealth of expertise.

Elemi's journey includes advising Private Clients, Private Equities, CEOs, and Wealth Management entities, drawing insights from various roles, including being a partner at a £150 billion wealth management firm. This, coupled with his co-founding role in an award-winning UK-based digital private wealth firm, has granted Elemi a comprehensive understanding of both sides of the financial landscape.

Elemi is a pioneer and force behind driving AI tech innovation within the finance world, resulting in accolades and recognition from renowned institutions such as the WealthBriefing Awards, Fintech Awards, CityWealth List, BBC, and Financial Times. These honors underscore Elemi's unwavering commitment to advancing technology in the finance industry.
Information