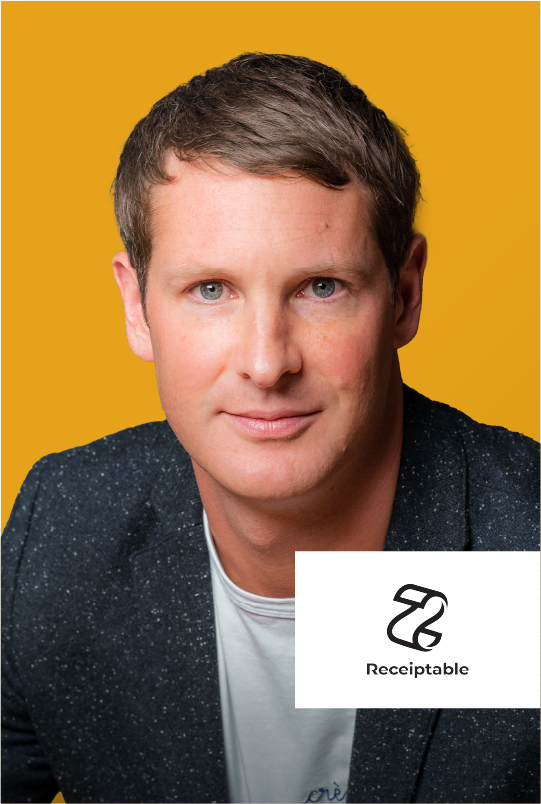 Founder & CEO
Chris Purdie
Receiptable
Chris Purdie is the Founder & CEO of Receiptable, a fast-growing Middle East-focussed FinTech that unlocks the power of digital receipts for banks, retailers, and the environment.
Chris began his career in retail and then spent 15 years successfully scaling payments businesses in Europe, Africa, and the Middle East, striking commercial deals with some of the world's biggest brands and corporates along the way. His last start-up was placed in The Sunday Times Tech Track 100 two years in a row, the Deloitte UK Fast 50, and the Deloitte EMEA Fast 500.
Alongside his sustainability-focused FinTech, Chris is an active member of CEO CF, a global network of 300+ CEOs that collaborate to solve issues through common experience.
Chris splits his time between Europe and the Middle East.
Information