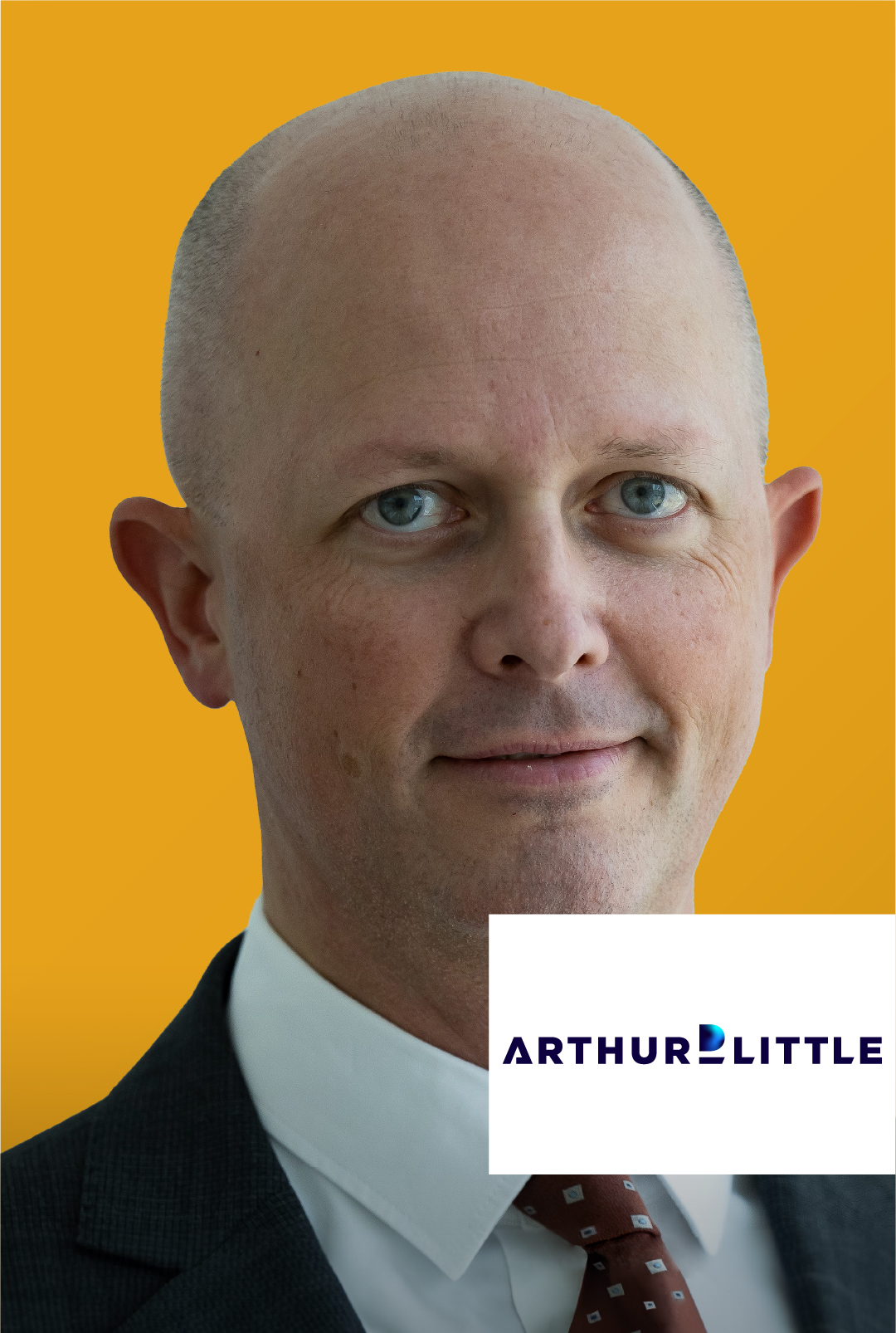 Partner
Andreas Buelow
Arthur D. Little
Andreas Buelow is a Partner at Arthur D. Little Middle East, where he also serves as the Head of the Bahrain office, bringing with him over a decade of extensive strategy consulting experience in the Middle East. With a residency spanning 15 years in Bahrain, Andreas has cultivated a profound understanding of the region's dynamics and unique challenges. His consulting focus encompasses a diverse range of sectors, including insurance, asset management, and banking, particularly emphasizing the convergence of insurance and other industries.
Andreas has built a solid reputation for his adept leadership in corporate and organizational transformation initiatives, complemented by a strong background in strategy development and its successful implementation. Prior to his role at Arthur D. Little, Andreas spent seven years within the Allianz Group, holding executive positions, including that of Chief Financial Officer for an Islamic insurance startup.
His educational journey includes obtaining an MBA from the International University of Monaco and earning a diploma from Hohenheim University in Germany. Andreas' consulting career is distinguished by his achievements in formulating national-level insurance sector strategies, optimizing claims processes, and providing vital support to insurance companies in strategic partnerships like bancassurance, solidifying his status as a seasoned strategy consultant and esteemed C-level executive in the insurance sector.
Information