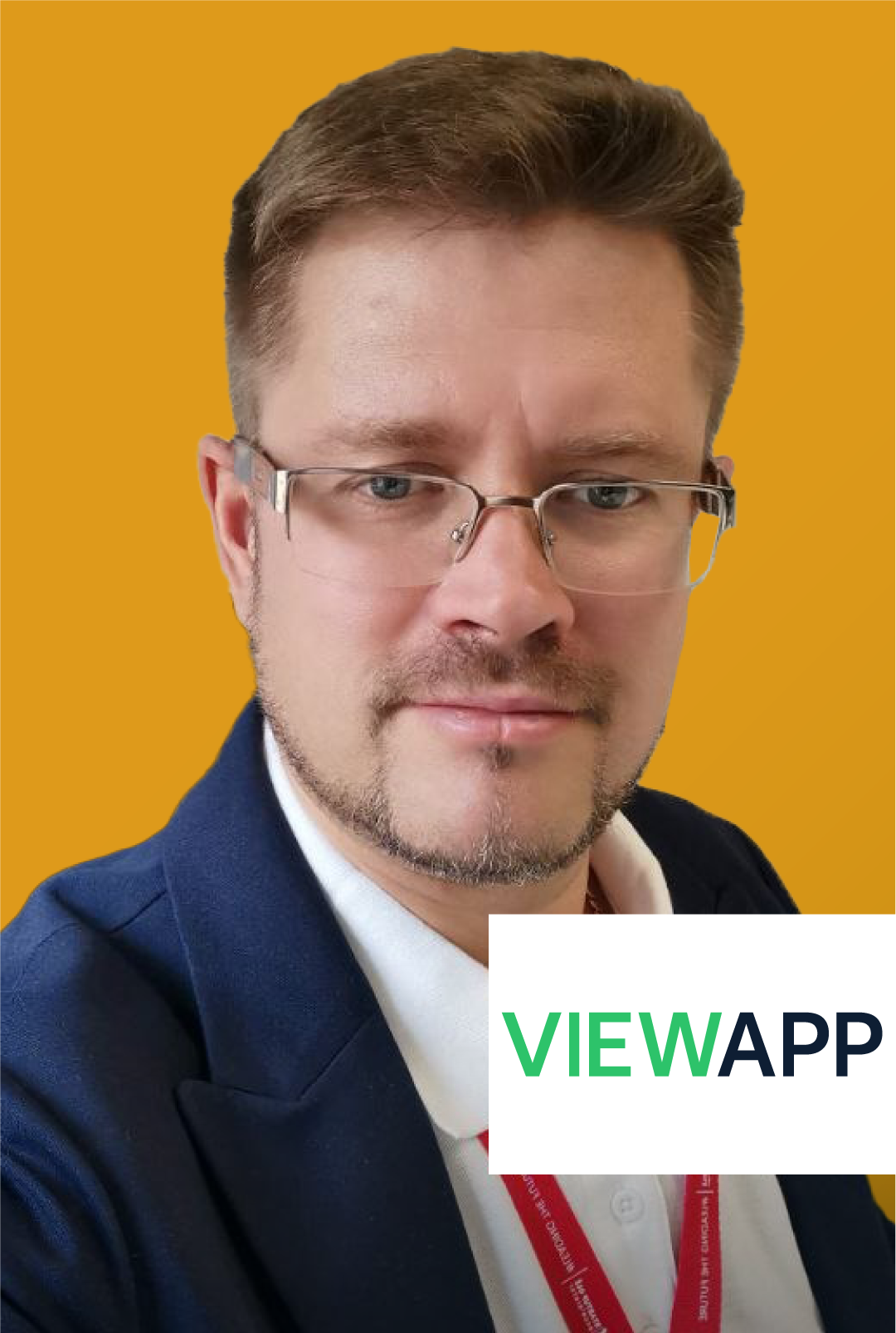 Founder & CEO
Alexander Fokin
VIEWAPP
Alexander Fokin is a successful entrepreneur and the CEO of the startup VIEWAPP. He originally founded an Insurance broker startup, which celebrated its 20th anniversary in 2023. It was a pioneering venture in the insurance industry, introducing a novel approach by selling insurance products in shopping malls. It quickly emerged as one of the prominent players in the insurance market.
The concept for VIEWAPP was born out of Alexander's extensive experience collaborating with various insurers over an extended period. VIEWAPP is a B2B platform tailored for conducting photo and video inspections of diverse objects, including vehicles, real estate, industrial machinery, commodities, pledged properties, and more. The platform serves clients across various business sectors, particularly those where routine property inspections are an essential aspect of their operations, such as insurance, leasing companies, and banks.
Beyond his role as a leader and innovator, Alexander possesses a natural charisma and an unwavering determination to see projects through to completion, even in the face of challenges. In addition to his professional pursuits, he has a passion for travel, yachts, cooking and is dedicated to raising his four children.
Information